"I send all my loans that can't fit with my bank for any reason to Cardinal.  They are great to work with and I trust them as a partner".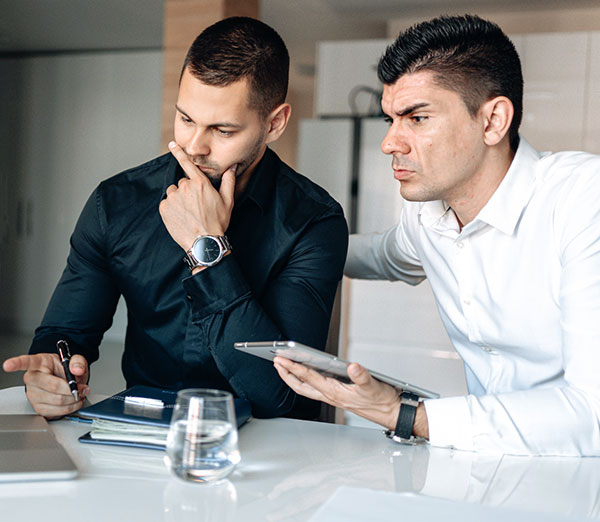 If you are a bank or financial institution:
Seeking deals for my pipeline - or -
Have a client that needs help with a loan stack that you cannot provide - or -
Need a new home for your distressed asset, work-out client
Or you just want to introduce yourself.  We understand, we're easy to talk to.  Fill this out and we'll get right back to you!
We can work with you on the following:
Loans for Industries You Don't Serve
Clients with Growing Needs
An Unbalanced Portfolio Mix